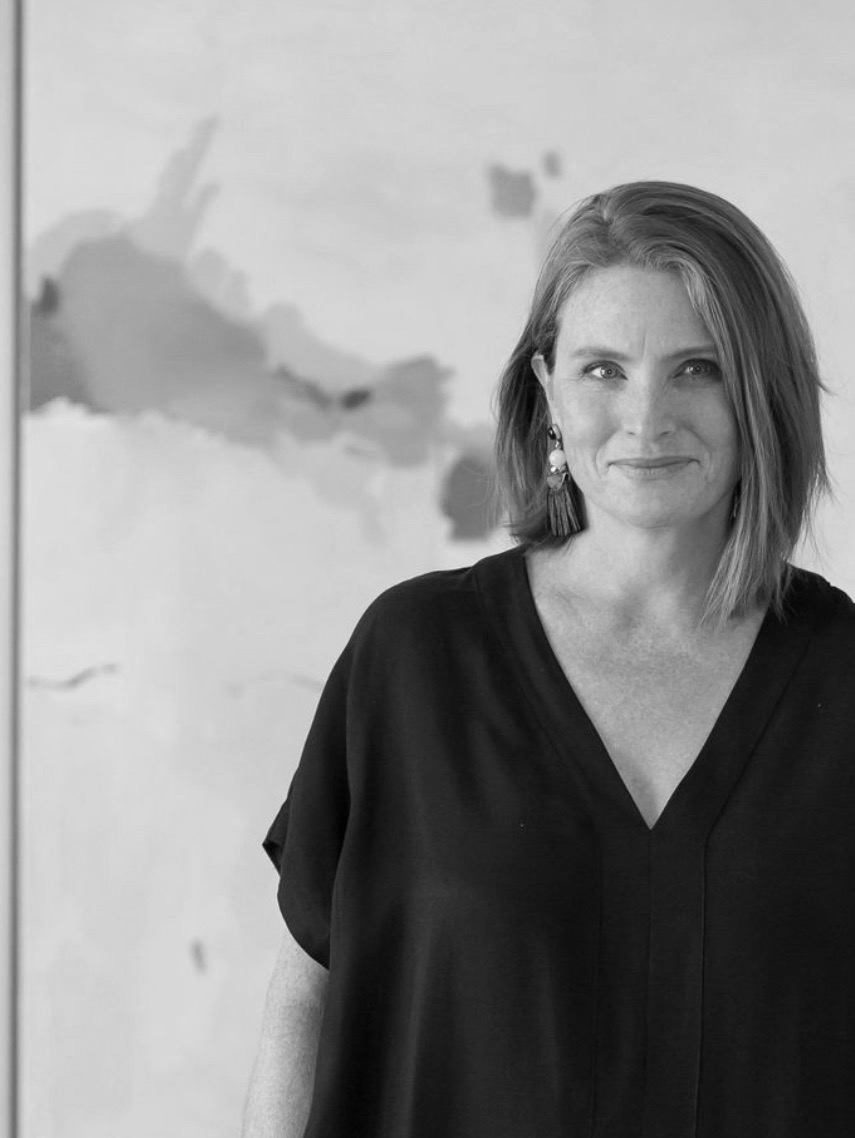 By consciously tuning herself in to the natural world, Johanna Reynolds creates dynamic abstractions using oil and acrylic paint. Reynolds' work is known for elegant, contemplative layers interrupted by moody, gestural bursts of unexpected colour.
From series to series, colour palettes intersect at a riotous pace, borrowing elements from plant life, rocks, water, and sky. These elemental forces create sweeping nuances which cause emotional stirrings within the viewer. These non-representational landscapes aim to hint at something familiar yet remain open-ended to allow the viewer's imagination to complete the story.
Johanna recently exhibited 12 paintings in Sweden for her first international solo show, titled Suspension, with Nordic Stories Contemporary Art. Another professional milestone was Air Canada's acquisition of four large works for their permanent collection. These pieces are installed along the Maple Leaf members lounge at LaGuardia airport in New York. Johanna studied Art History and Studio Arts at Concordia University in Montreal, Canada. She works and lives in her hometown of Toronto with her husband and two children, where her abstract paintings are gaining an impressive local and international following.
 Photo by Marina Dempster.