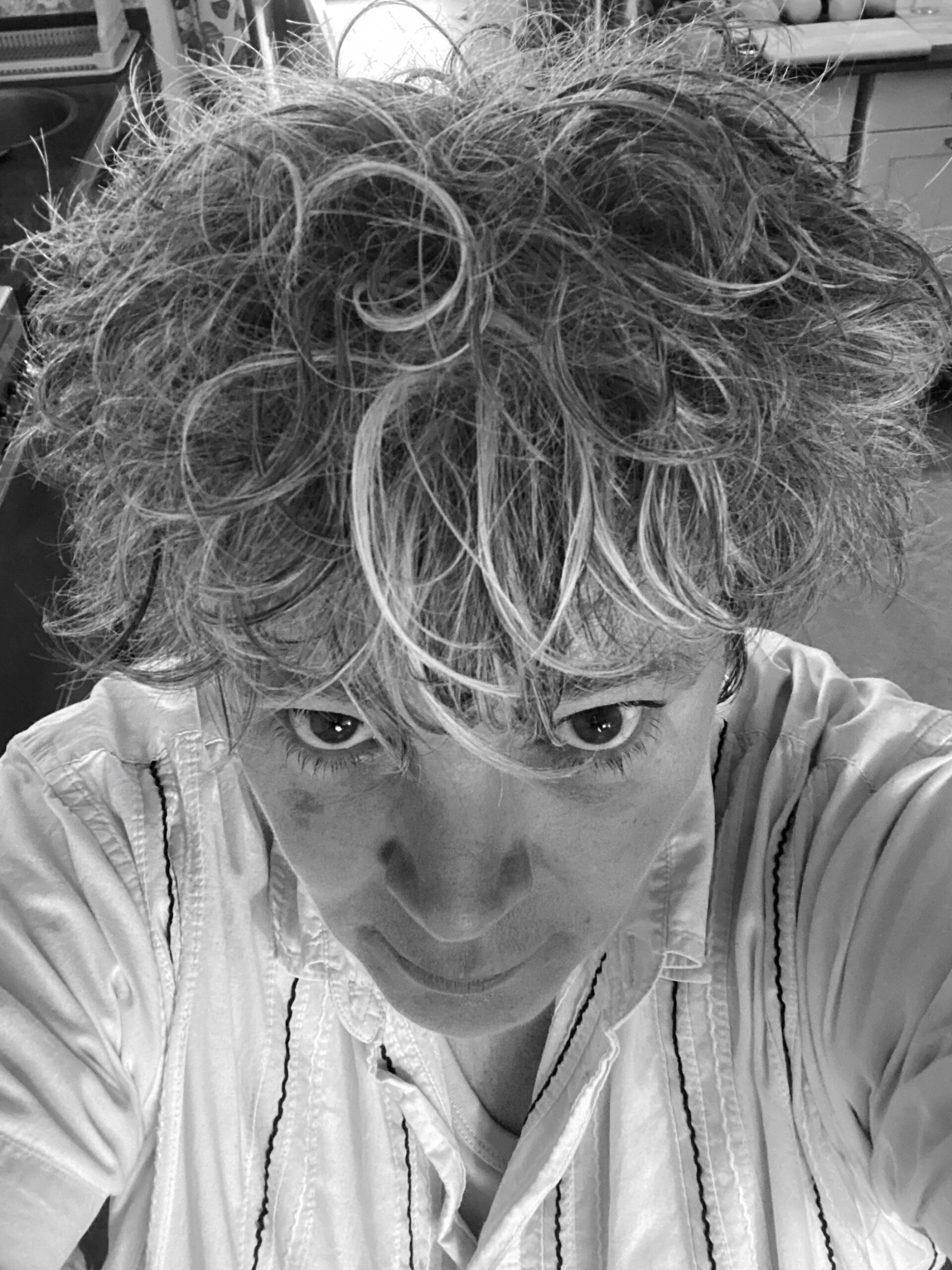 Borg de Nobel born 1965 in Zeist, Netherlands
Like words preserved on the pages of a journal, Borg de Nobels' works are visions of half-remembered dreams, recounting emotions and memories, subconscious thoughts and recollections. Like visual poetry, they are to be read with the heart over the head.
Although her expressive tendencies are often at the fore, with abstract strokes centering the work, the artist's oeuvre changes from one painting to the next, free from genre and not set on any particular style. Her process sees her breaking up the elements of the work and piecing them back together with different materials in an evolving process where the materials might still be moving after she is finished. Working with oil and acrylic paint, spray-paint, charcoal, oil paint stick, and flotsam, her artworks are a celebration of light and colour, imagination, and reality.
Living and working in both The Netherlands and Hungary, Borg is a largely self-taught artist with work exhibited and sold across the globe.
1987 The Art Students League, New York City
1989 Gerrit Rietveld Academy, Amsterdam