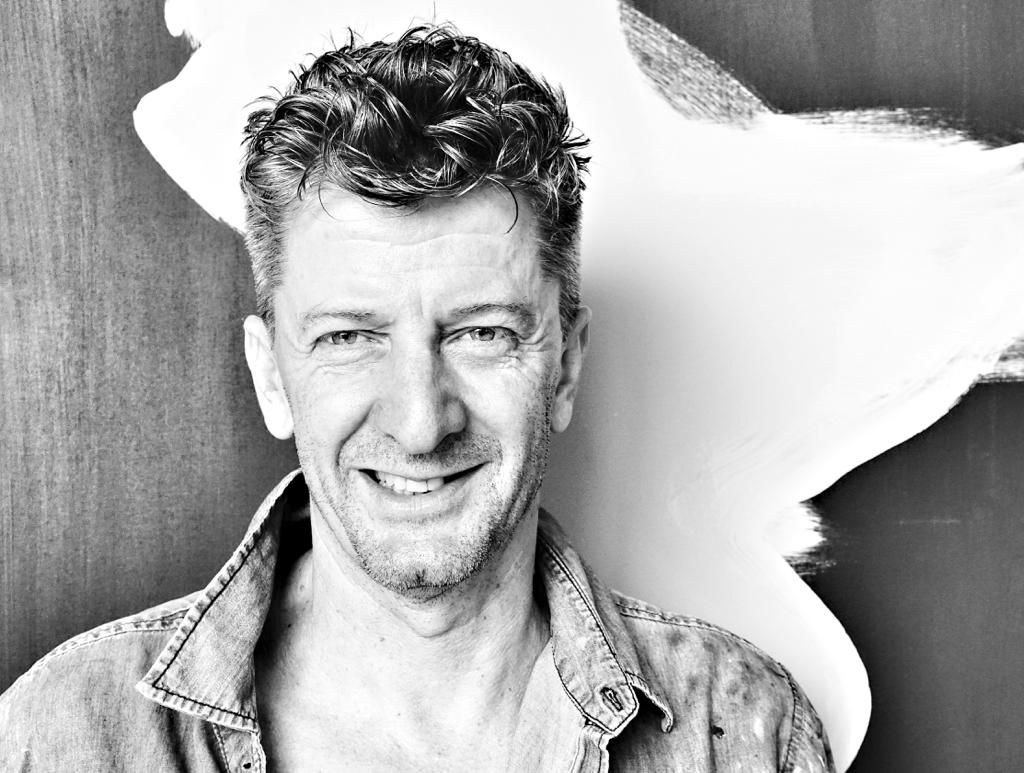 Born in 1964, Richard Ketley has been an artist since he was at school and held his first solo exhibition while still a student at Hyde Park High School.  Like many South African artists, he started his career selling paintings on a Sunday at Artists in the Sun, before achieving representation by the Sandton Gallery, Johannesburg. After university, he moved to the UK and then Uganda where he held his next major exhibition at the National Gallery in Kampala, Uganda. After a twenty-year break, he returned to painting in 2010. Since then he has held exhibitions in South Africa, Nigeria, UAE, Ghana, and Uganda. Some of his most recent work has been shortlisted for the SA Taxi Art Award (2015 and 2016).  
Today, Richard works principally in charcoal, acrylic, and oil, and seeks to develop images that are drawn from life but which extend the viewer's imagination. When he is not painting, he runs a consulting business. He commutes between Johannesburg and Dubai and travels widely in both Africa and the Middle East.
Richard holds an MFA in Fine Art from the University of the Witwatersrand. 
Represented: XVA Gallery, Dubai, Eloff Street Studios, Johannesburg, 99Loop, Cape Town.